Who we are
#You is an ambitious brand builder in the field of direct-to-consumer e-commerce. We have been founded by a strong team with a proven track record of building successful lifestyle brands. Under #You, we aim to build the next generation of social media brands by leveraging our expertise in influencer marketing and creating strong brand-based communities.
Experienced Team
Our team has years of experience with founding and scaling direct-to-consumer lifestyle brands across the continent.
Strong networks
We have worked with thousands of influencers and have a dense network of suppliers across industries at hand.
Innovative brands
We target the needs of the next generation with innovative and visually appealing products and a strong vision behind.
Scaleable operations
We learned to scale direct-to-consumer brands at incomparable speed and know how to adapt operations accordingly.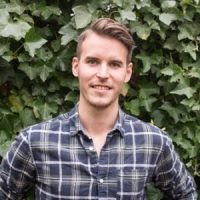 Co-Founder & Managing Director
Operational founder of DTC lifestyle brands Natural Mojo and HelloBody, Business Development at Natural Mojo, Venture Development at Rocket Internet.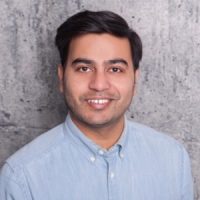 Co-Founder & Managing Director
VP of global operations at DTC brand builder Invincible Brands, global operations and profitability streams at Moema Espresso Republic, consulting at Ernst & Young.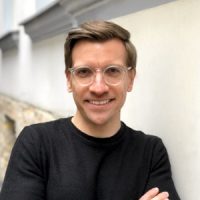 Co-Founder & Managing Director
Founder of DTC lifestyle brand I AM KAMU, Founder & Managing Director of influencer marketing agency Hitstorm, Senior Consultant in Digital Strategy at Capgemini Consulting.
Contact Us
You want to learn more or reach out to us to discuss an opportunity? Sounds great, don't hesitate!
Use the contact form to drop us a message and we'll be back in touch as soon as possible. Looking forward to your inquiry!